| Celebrities and showbusiness
Feel like a star with Taylor Swift!
Taylor Swift is one of the most successful singers in the United States and her career is recognized worldwide. She has sold more than 200 million records, making her one of the best-selling artists of all time.
In the Wax Museum, her figure is dressed as a circus tamer, the outfit she wore in her performance at the 2012 MTV EMA awards.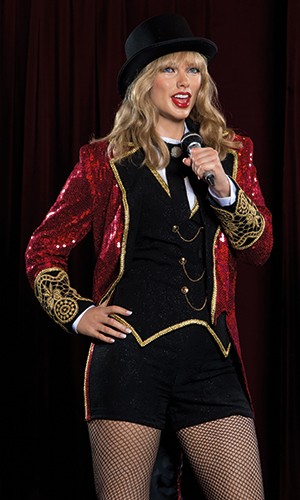 Science

Showbiz

Terror

History

Art

Sports
Figures